Killing off animals and plants now threatens humanity itself, UN experts warn in urgent call for action
The future of humanity is under threat from the widespread destruction of the Earth's plants and animals by people, leading scientists have warned in a dramatic report.
Loss of biodiversity threatens the human race just as much as climate change, the experts believe, with up to a million species facing extinction in the world's sixth mass die-off.
The UN's global assessment on the state of nature – published on Monday, and the most comprehensive of its kind – says that without urgent action, the wellbeing of current and future generations of people will be at risk as life-support systems providing food, pollination and clean water collapse.
The 1,800-page report lays out a series of future scenarios based on decisions by governments and other policymakers, and recommends a rescue plan.
It highlights how man-made activity has destroyed nature, such as forests, wetlands and other wild landscapes, damaging Earth's capacity to renew breathable air, productive soil and drinkable water.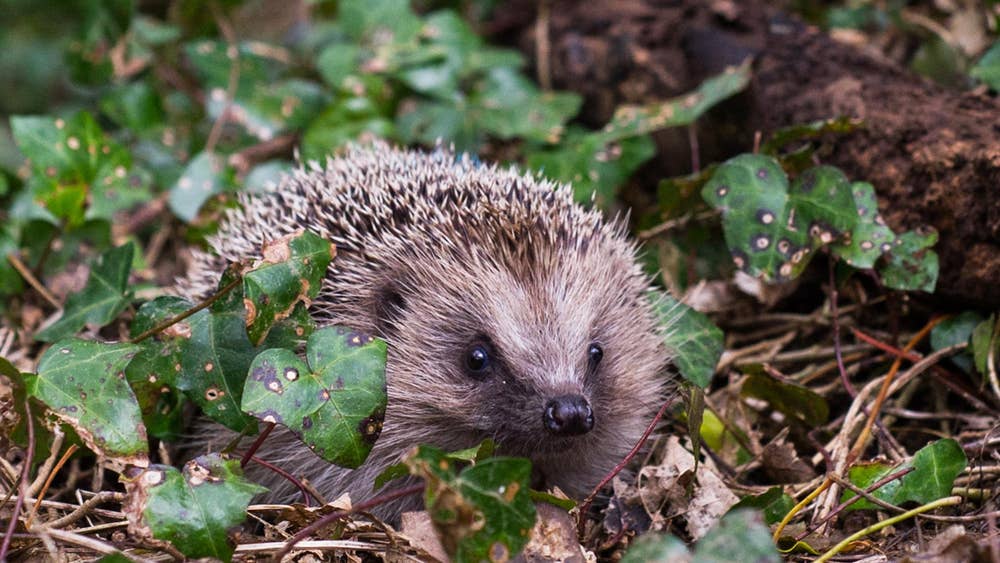 "The loss of species, ecosystems and genetic diversity is already a global and generational threat to human wellbeing," said Sir Robert Watson, chairman of the Intergovernmental Science-Policy Platform on Biodiversity and Ecosystem Services (IPBES) in a paper previewing the report.
"Protecting the invaluable contributions of nature to people will be the defining challenge of decades to come. Policies, efforts and actions – at every level – will only succeed, however, when based on the best knowledge and evidence. This is what the IPBES Global Assessment provides."