'Wasabi receptor' may advance treatments for chronic pain
Scorpion toxin targets the "wasabi receptor," a specific receptor in nerve cells that helps humans react to wasabi, cigarette smoke, and environmental pollutants. According to new research, the toxin's unusual mechanism of action means that it could help scientists learn more about chronic pain.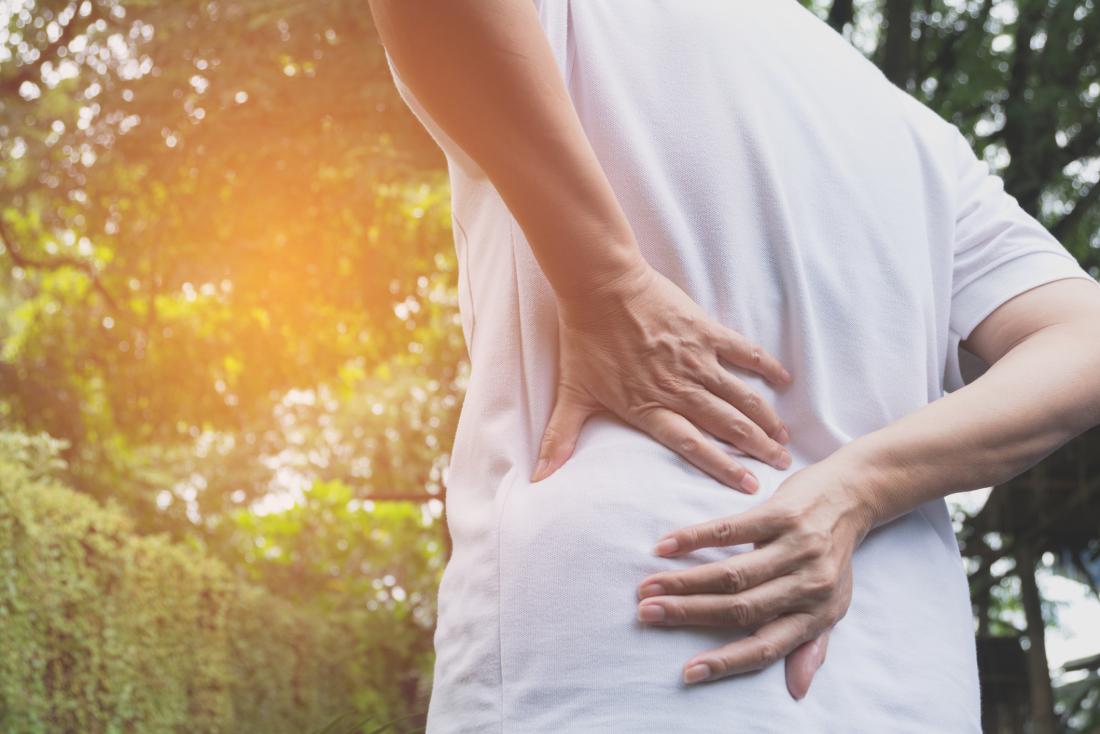 New research furthers scientists' understanding of chronic pain.
Researchers from the University of California, San Francisco (UCSF) and the University of Queensland in Brisbane, Australia, conducted the study.
For the research, the scientists isolated a toxin called WaTx from the venom of the Australian Black Rock scorpion.
They discovered this toxin when they were researching animal venom compounds that could target the wasabi receptor, which is present throughout the human body in sensory nerve cells.